You can reach us below: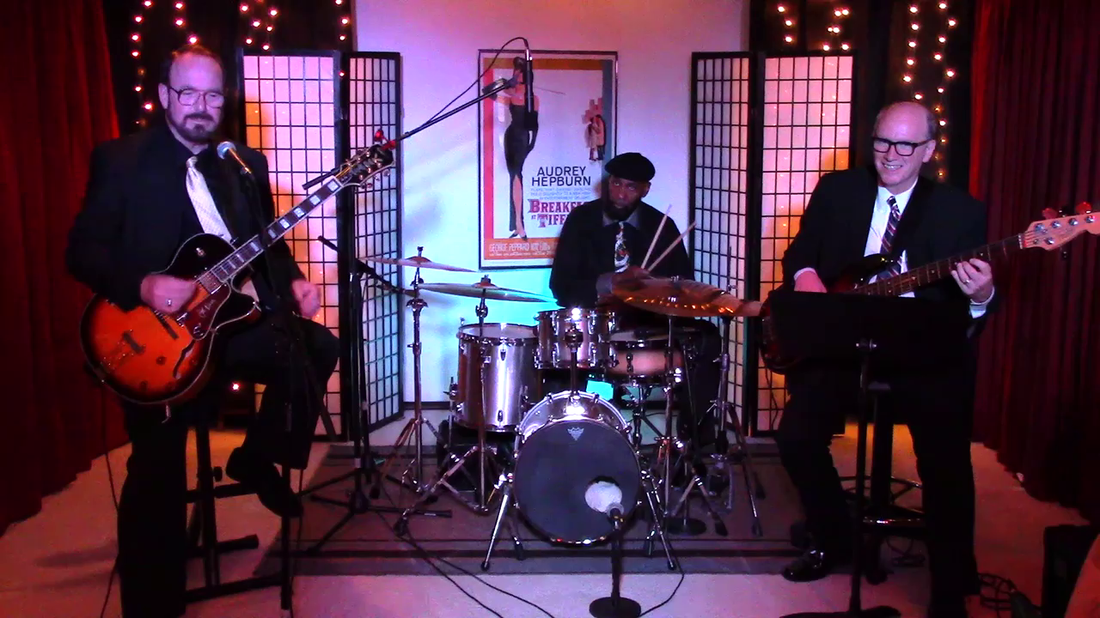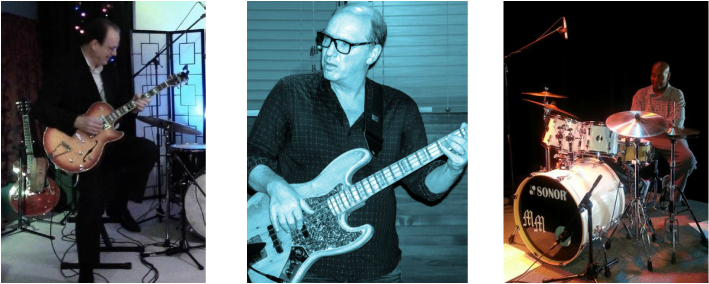 Daniel West - Guitar/Vocals Mark Bond - Bass Myles Mattison - Drums
Metro Xpress Jazz will entertain your event with upbeat jazz and Latin jazz music. We perform classic jazz standards both instrumental and vocal. Metro Xpress Jazz members are: Daniel West(Vocals/Guitar); Mark Bond(Bass); Myles Mattison(Drums). What you will hear with MXJ is the real thing played by live musicians with real instruments - no electronic backing tracks or synthesizers. MXJ can set the mood with tastefully played bossa nova, swing, and Latin beats. MXJ can perform as a background group for your dinner or as a show group for your corporate event. The members of MXJ have played with some of the best in the business!